Footwear "Grubin" was developed in collaboration with orthopedic surgeons. It includes comfort, quality, safety and imaginative design with a wide range of colours and high quality materials.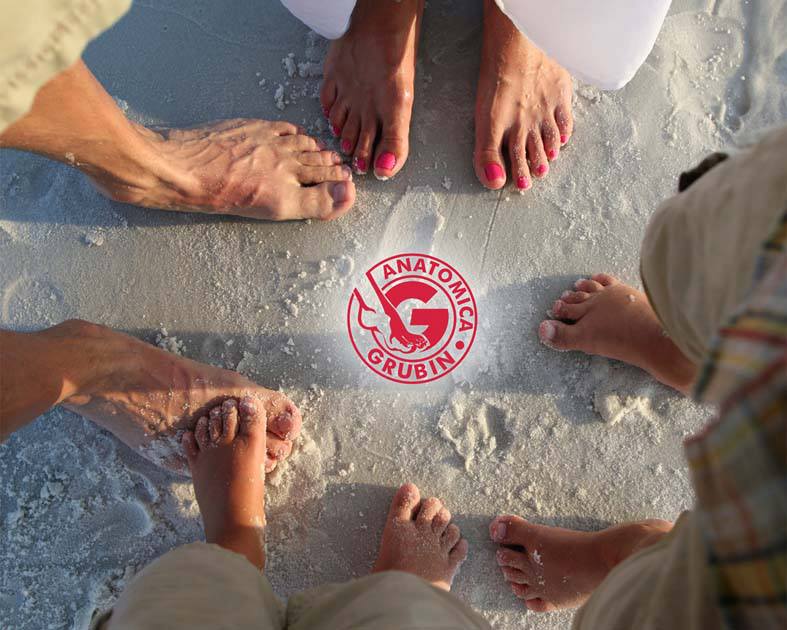 Our children are important to us
The baby's foot has the fastest growth in the early years of life, so it is very important that this growth happens properly.
Anatomical footwear Grubin provides stability, supports healthy foot growth, spine development and proper posture.